"Just Imagine what your life wil look like in 3-5 years …
On his way to the office, Paul gets a call from his secretary; the building entrance is blocked by climate protestors. As CEO of a cruise company, he knows the industry is under pressure, but not being able to reach his office, that is new to him. He is afraid of a confrontation and takes the emergency exit at the back of the building to get in there unseen. 
His day would be a difficult day already, as he was going to meet with the CCO to discuss the consumer research results performed by their Marketing Intelligence lab. The results show that consumers are increasingly environmentally conscious and make more sustainable choices when it comes to their holidays. They also think that cruises are very damaging to both cities and the environment. As a result, consumers opt for a different type of holiday than a cruise nowadays. Well, that explains the 'red signs' on Paul's analytics dashboard.
Paul has realized it is time for a change. He sees that the cruise industry can transform and that the holiday experience can be eco-friendly too. This would be an opportunity for his company to take back a leadership position and he directly puts up a press release by saying that their company will radically change as of today, but that he needs help from the protestors and customers too. 
Paul decides to invest in an open platform in which everyone can share ideas and work together on different solutions. And for the best ideas; life-long free cruises on the new concept are awarded. To do this, Paul sets up a 'sustainability team' to investigate how every department of the company can contribute to his ultimate dream: an eco-positive holiday concept on an electric cruise-ship built out of recycled materials, powered by renewable energy generated by the solar panels and small windmills on the boat itself.
Many people are enthusiastic and share all kinds of ideas to make cruises more outstanding and above all more sustainable. Paul's concerns? Totally gone; he has never felt so so good in is job as CEO!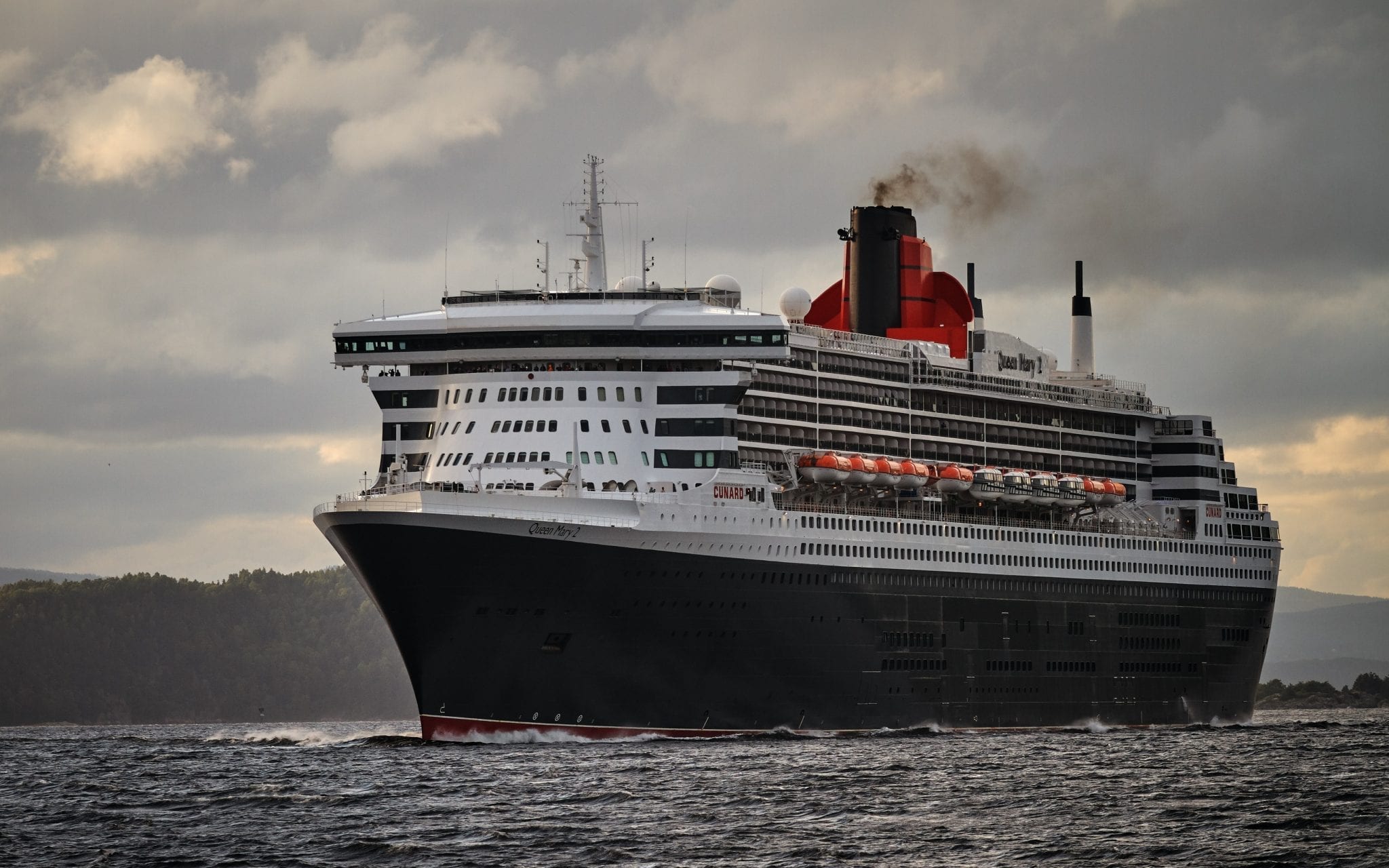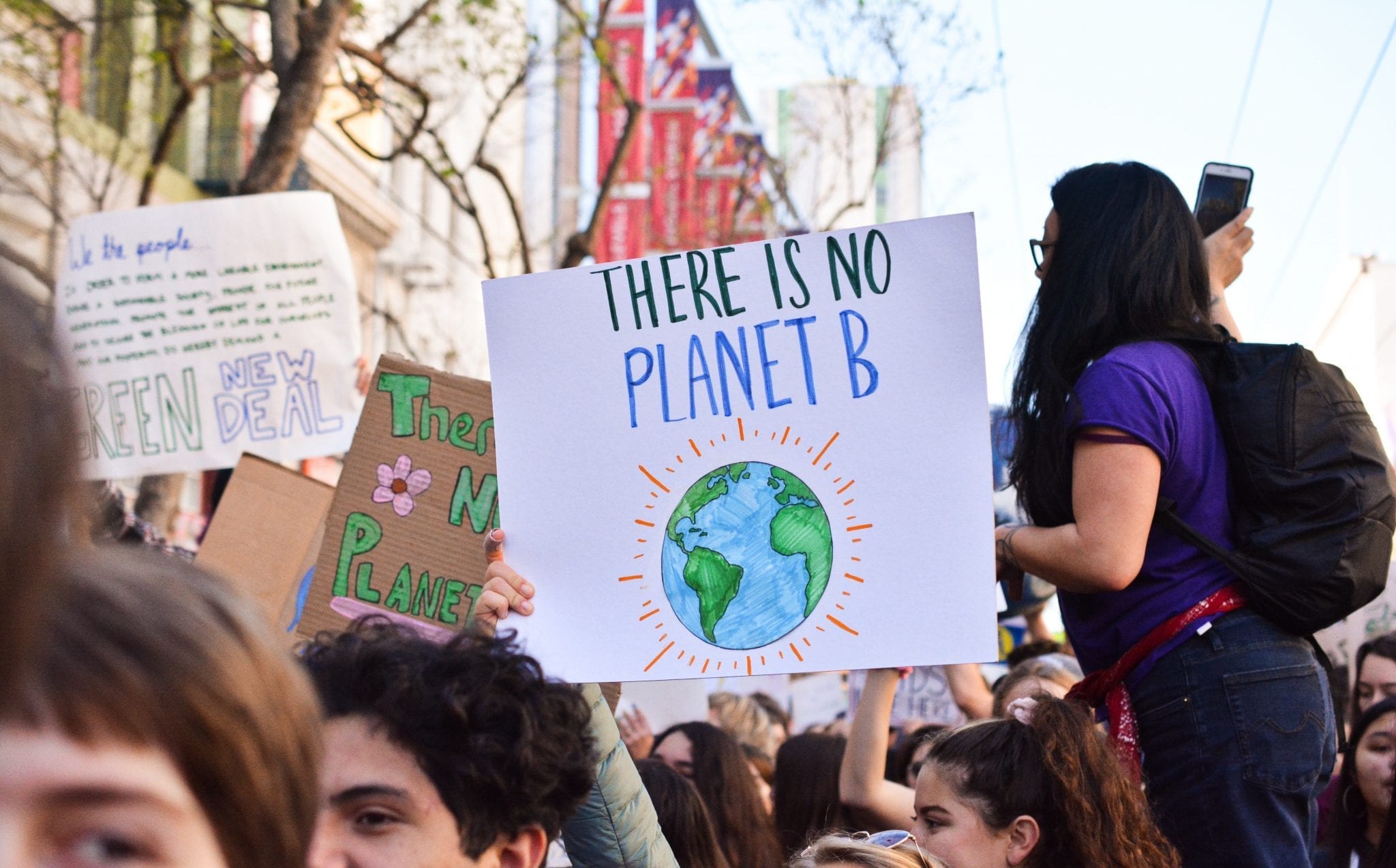 This just imagine decribes the most important trends we see in the business environment:
Shameable Business Models; profit and growth is not enough anymore
Many business professors still teach the 1970's doctrine of Milton Friedman: "The social responsibility of business is to increase its profits". Growth, therefore, is at the heart of the business model. But the foundation of this model was developed at a time when we did not comprehend the natural limits to growth. Over the last years a new term has been rising: the Sustainable Business Model (SBM).
Open ecosystems; collaborations and integrations bringing benefits to all
As we saw a rise of digital ecosystems such as AirBnB and Booking.com, facilitating mainly customer-focused needs and problems, ecosystems will evolve even further with a very 'open' character. Competitors might share or give away their resources to solve shared problems instead of a focus on the commercial win. Three key elements: data, transparency and partnerships.
All class movements; stepping up in a change of era
'Middle class' movements always have been an important target group, both as the foundation as well as driver of consumer markets. And they stood up in the recent few years. While booming in developing countries, they are struggling to maintain the economic position they enjoyed for decades in developed countries. But last year, in 2019, we saw that it is not only the middle class stepping up. Actually, all layers of society are stepping up on issues that, despite of social class, relate to us all.
'Business environment' is one of the three categories of trends and developments that will change the global market place in 2020. Want to see more of our Outlook for 2020? Watch here the video. Watch here the complete trend report.