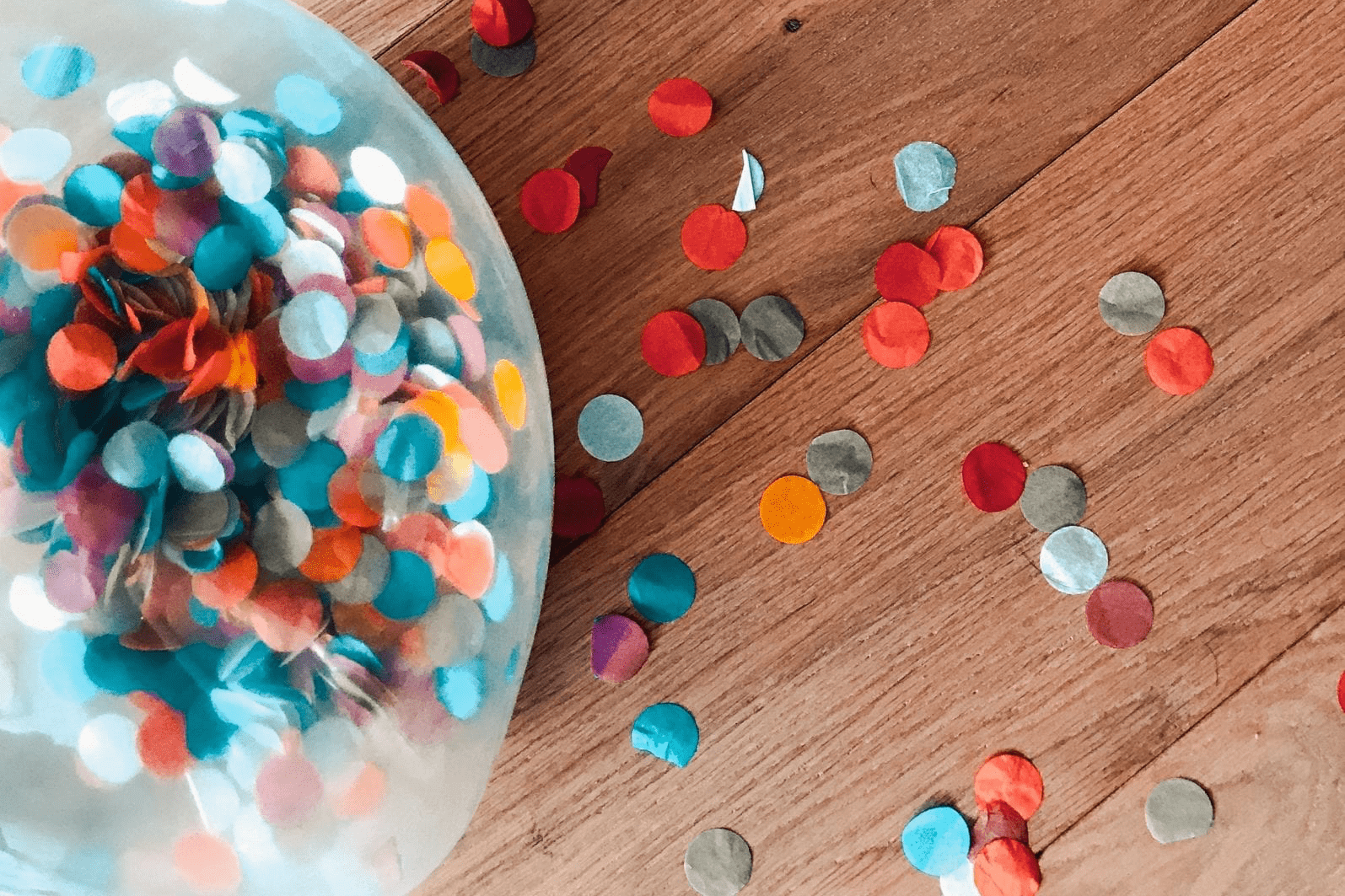 we exist for 10 years!
To celebrate 10 years of helping customers grow, we publish 10 inspiring customer interviews throughout the year. We'll discuss with our customers how the world has changed, what challenges they've overcome, what developments they see in their market, what their industry will look like in 10 years' time and what challenges await them.
(interviews are in English) 
365 corona pressure cooker
We are committed to help companies to overcome the corona crisis. That's why we interviewed managers to determine exactly what they are up against in these times.
Based on the discussions, we developed a pressure cooker, in which we help companies to anticipate the consequences of the crisis. We discuss relevant trends and developments and together we create scenarios in which companies emerge stronger from the crisis. 
Are you also interested in this pressure cooker? Feel free to contact us to discuss your wishes and the possibilities.
The outlook 2020
In an age of change... one of the certainties is that The Next Organization offers an annual overview of the most important trends and developments that may influence your organization in the coming years.
Read our trend report: the Outlook 2020, get inspired and learn how to respond to these changes.
(the trend report is in English) 
Growth by optimizing and
van business modellen.
The Next Organization is a strategic consulting firm that specialises in improving the commercial performance of organisations. Together with our clients we innovate and optimise business models. Changing customer behaviour and social & technological developments are the starting point. Sustainable results are the goal; that is why we support our clients from strategy to implementation…and beyond. In this way we help achieve the desired growth and create the next organization.