Optimising and innovating
business models.
The Next Organization is a strategic consulting firm that specialises in improving the commercial performance of organisations. Together with our clients we innovate and optimise business models. Changing customer behaviour and social & technological developments are the starting point. Sustainable results are the goal; that is why we support our clients from strategy to implementation…and beyond. In this way we help achieve the desired growth and create '
the next organization
'.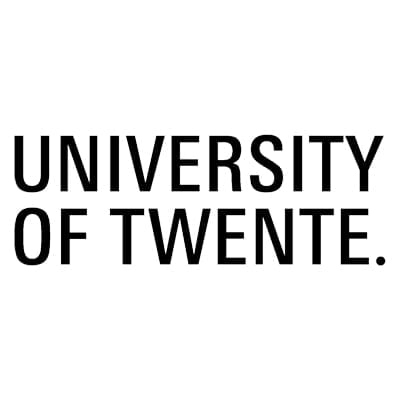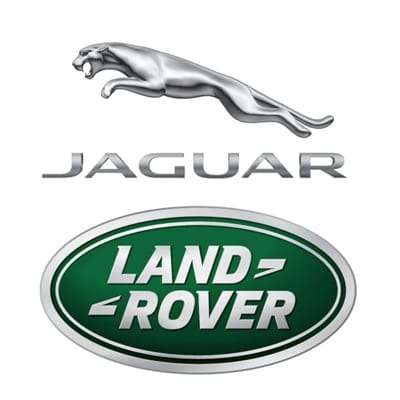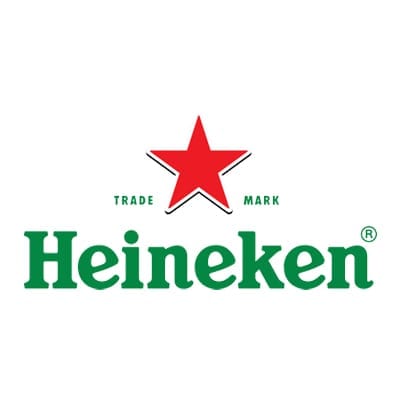 The Next Organization …
… has helped companies successfully grow in more than 28 countries
… is inspiration through innovation, power to perform and collaboration with fun
… consists of a multidisciplinary team established in 4 countries