Future Talks: the impact of COVID-19 is huge. On the
daily life, health and organisations.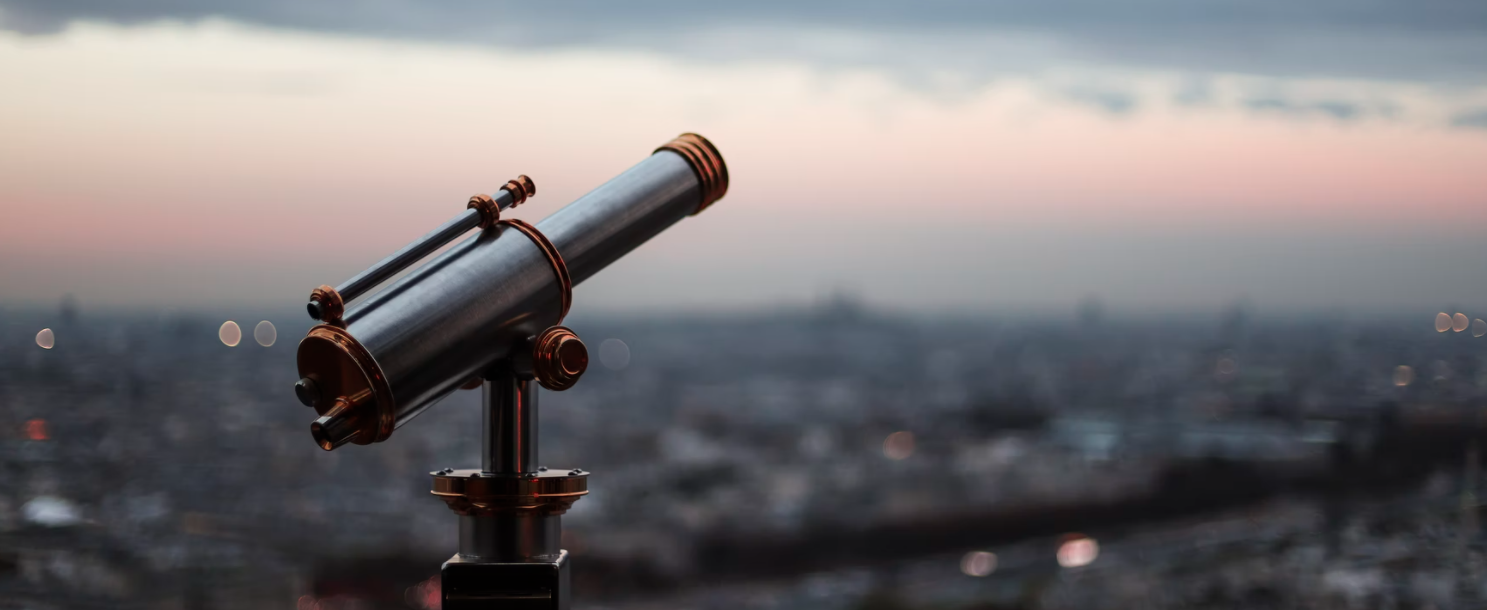 We live in a rapidly changing world where COVID-19 is the subject of every conversation and has a huge impact on our daily work. The impact is not only huge on daily life, but also on health, business and therefore the economy.
In cooperation with CONSULTIVE Leading Forward We engage in a dialogue with managers from the business world during Future Talks. Managers exchange experiences, which helps them to think about what is happening in the world and how they can anticipate it. In these talks, we bring them together so they can ask questions, hear what other organisations are up against and how to deal with the situation. The thread running through the conversations is the question: How do you stay relevant as an organisation in a rapidly changing world?
Future Talks is a series of conversations in which we deal with various themes that are important now, especially in times of COVID-19. Topics such as strategy, innovation, sustainability and diversity will be discussed. As a business leader, you can register for each theme to achieve and guarantee the depth of each conversation.
Join the conversation with us
about the future of organisations?
We are always open to enthusiastic executive leaders who would like to discuss the future-proof organisation with peers and us. More information and the possibilities to participate in Future Talks can be found on the platform or contact Steije Renes.
Whitepaper: back to the core
in a new context.
Are you curious about the output of the first discussions and would you like to read more about how you can remain relevant as an organisation? Then read our paper 'Back to the core in a new context'.