Future Talks: Exchange of knowledge and experience for executive leadership and business development.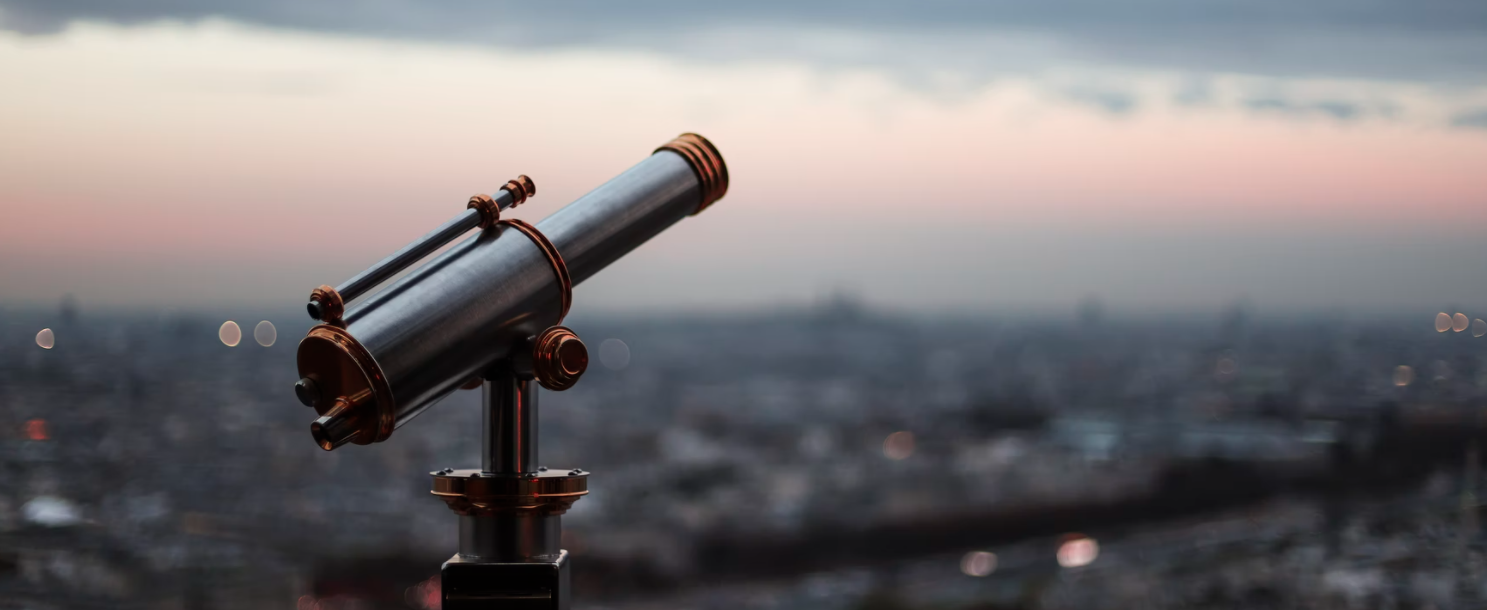 Sky-high gas prices, massive inflation, falling purchasing power and the war in Ukraine. Is a recession or even a depression really coming after Corona? What is coming at us all today and what does it mean for everyone's business?
In cooperation with CONSULTIVE Leading Forward At Future Talks, we exchange experiences with business leaders on various topics that are important for organisations, including the issues mentioned above. From this series of talks, interesting insights emerge that inspire people to think about the future of their organisation. People can ask each other questions, hear what other organisations are up against and how they deal with it.
Join the conversation with us
about the future of organisations?
We are always open to enthusiastic executive leaders who would like to discuss the future-proof organisation with peers and us. More information and the possibilities to participate in Future Talks can be found on the platform or contact Steije Renes.
Whitepaper: back to the core
in a new context.
Are you curious about the output of the first discussions and would you like to read more about how you can remain relevant as an organisation? Then read our paper 'Back to the core in a new context'.