Interim Professionals and Young Professionals to achieve transformation
Interim Professionals
and Young Professionals
We offer two options for the temporary or permanent reinforcement of your team: Interim Professionals and Young Professionals. Interim Professionals are experienced people that come to reinforce the team independently with their specific expertise. Young Professionals have often just finished their Master at university and start in this way at an organization under the guidance of The Next Organization. This happens in the form of a training program and business coaching.
Curious about the Young Professional programme?
Young talents are crucial to strengthen teams. They understand the new economy and want to build on it. They are also eager to learn and can be deployed flexibly.
To facilitate this, we have developed the Young Professionals programme. For this programme, young talent is selected on the basis of interest, competencies and motivation to help companies optimise and innovate their business operations.
Want to know more?
Training
Young Professionals start with a training program, with which they learn to apply their acquired knowledge in various work situations. The training consists of an online learning program and in-house training on location at The Next Organization.
Business coaching
A business coach guides the Young Professional on both content and professional development. The coach discusses monthly progress and next steps with the Young Professional and the client.
Community and Transformation Platform
The Young Professionals also have each other, of course. Together they form a community in which they share knowledge and their personal experiences with each other. This can be done both face-to-face and via the Transformation Platform, where all necessary resources and help are available instantly.
Getting started immediately
The Young Professional programme gives young talent a flying start and makes them immediately employable. The programme lasts one year. After that, employee and client can decide if and how they want to continue working together.
Want to know more?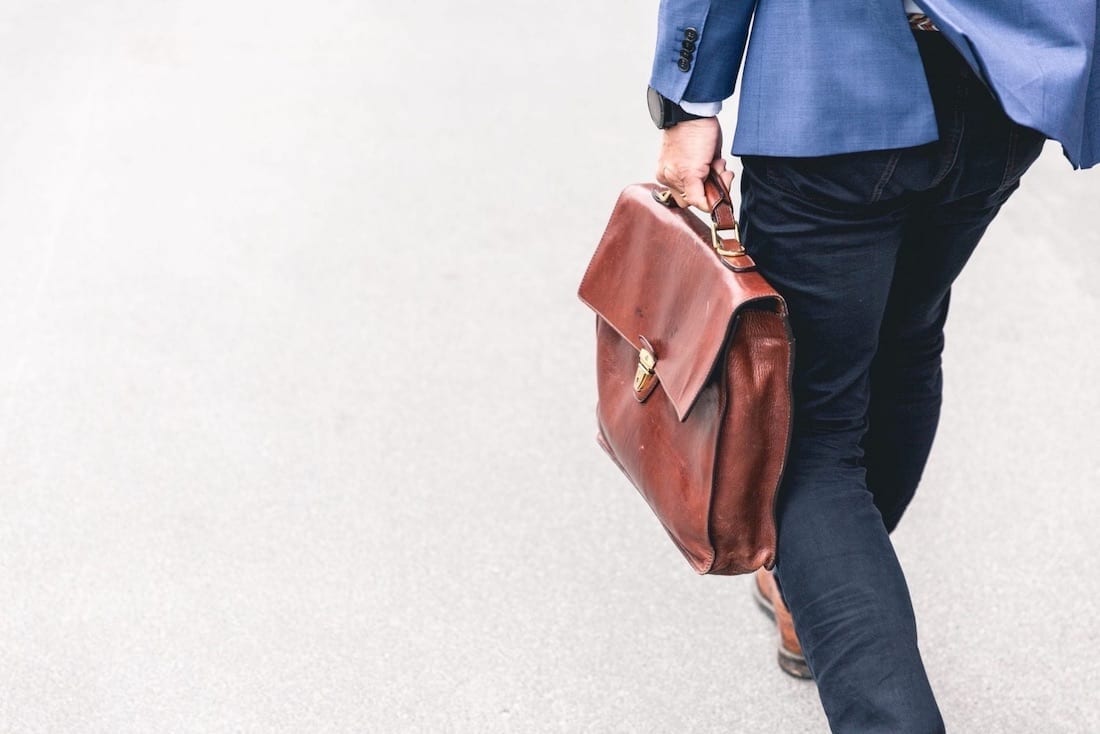 INTERIM PROFESSIONALS
It may happen that your team needs extra capacity to realize a transformation. These people need to have specific substantive knowledge and/or sector knowledge at their disposal.
We have a network of Interim Professionals who can fulfil this role excellently. These are all experts with extensive experience in strengthening teams and involving people in a transformation. This can for example be as a (programme) manager or as a temporary assignment for a line or team function.
Specific areas of knowledge
Commercial Strategy

Communication and Branding
Community and Platform Management
Marketing, Sales and Service
Proposition and Positioning
Specific industries
Energy (transition)
(Financial) services
Health care
Mobility
Government
Non for Profit
Recreation, Meetings and Events
Retail
Associations
Transformation platform and Community
Besides their own knowledge and experience, Interim Professionals make use of our Transformation Platform (including the E-learning program) and the knowledge and experience of our consultants. In this way, we offer a solid foundation from which Interim Professionals can operate.
Independent
All Interim Professionals have extensive experience, allowing them to operate independently in a role that matches the needs of the team.
Want to know more?