TNXTO Young Professionals
Ready for transformation?
Are you ready for transformation?
Good! That is what we are looking for in our next Young Professionals. Just like ambition, enthusiasm and a real 'go getter' mentality. Based on your resilience, you are driven to make yourself, organisations and the world a little better every day.
As a TNXTO Young Professional you are busy every day with developing yourself, organisations and The Next Organization. You do this with ambition, enthusiasm and a good dose of perseverance. Furthermore, you have completed an HBO with master or WO study.
Limited number
starting places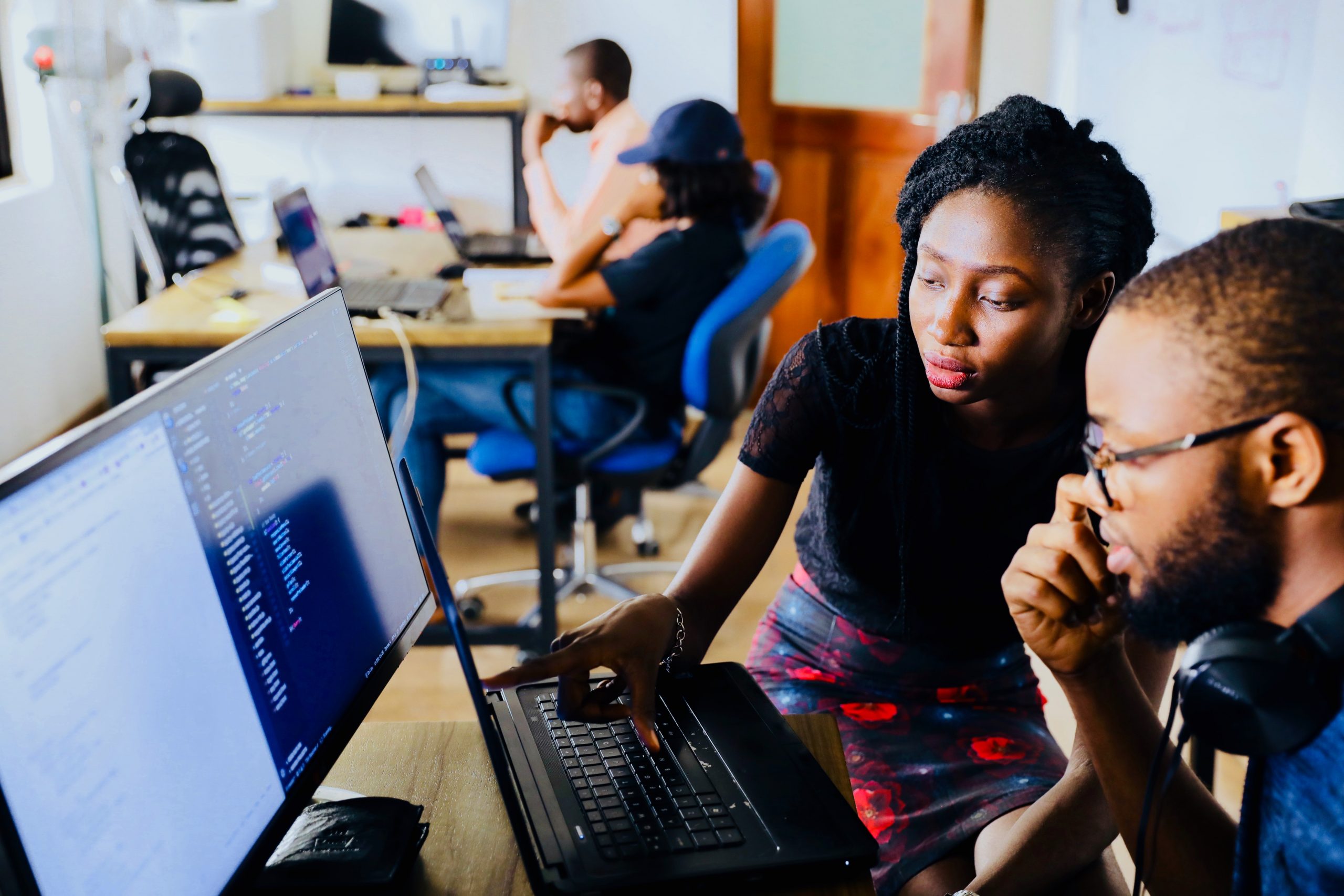 What will you do?
The goal of the TNXTO Young Professional Program is to get to know yourself, The Next Organization and leading organisations better and to improve them every day. In twelve months time you will work on two implementation projects at prominent clients. Your daily activities will be very diverse, so you will get to know many different things and find out what suits you. In addition, you will receive training to get off to a good start with the customer. Of course, you will not have to do this alone. You get an experienced TNXTO consultant as your own coach and always work closely together with fellow Young Professionals. This way we reach the next level together!
How do you start?
After your introduction it is time to start with the kick-off. During the kick-off you will get different trainings and work on different modules in order to be well prepared to start working. You will also get to know The Next Organization, your fellow Young Professionals and the client better. After that, of course, it is time for your first assignment. From then on, you work at least four days a week on location. On Fridays we meet at the office for training, workshops, coach sessions and internal assignments. In this way, we ensure that throughout the year you receive the guidance and activities that suit what you want to achieve.
What comes after the Young Professional program?
If you have successfully completed the programme as a Young Professional, there is the option of developing further as a Next Professional within The Next Organization, where you will develop into an all-round consultant. Have you found your niche at one of the clients? Then sometimes there is the option to make the switch to the client and develop yourself further there. Wherever your next step lies, together we will get there!
Do you see yourself as the next Young Professional?
Nice! The next batch will start in the second quarter of 2022. Recruitment has started. The application process has several steps and starts with uploading your CV, motivation letter and contact details. Do we see a match? Then we will invite you for an introductory interview. Does this feel right to you and us? Then we will invite you to make a case at our office. Finally, this is followed by a possible employment interview. You are ready to go!
Step 1: CV and motivation
It starts with your CV and cover letter. On the basis of this we look at whether you are a possible match for the position for which you have applied.
Step 2: Introductory interview
Did you catch our attention in the previous step? Then we would like to invite you for an introductory meeting with two consultants. During this meeting the focus is on getting to know you: we want to get to know you and you get to know The Next Organization even better.
Step 3: Case interview
During the case interview, the focus is on the content. Once again you will speak to two colleagues and a case is part of the interview. In a short period of time, you will get to work on one of our client cases yourself and we are eager to find out more about your solution.
Step 4: Employment interview
Is there a match? Then we conclude the application procedure with an employment conversation and after this conversation you will receive an employment contract!
Will you fit in with our team?
Do the test!
We have selected a number of statements and chosen the answer that best suits us. Are you curious if you think the same about these statements and if/where we differ? Then take the test and see if you fit in with our team.