By realising the desired growth we collectively create The Next Organization.
Growth by optimising and
innovating business models.
The Next Organization is a strategic consulting firm that specialises in improving the commercial performance of organisations. Together with our clients we innovate and optimise business models. Changing customer behaviour, and social and technological developments are the starting point. Sustainable results are the goal; that is why we support our clients from strategy to implementation… and beyond. In this way we help achieve the desired growth and create the next organization.
We offer a wide range of advisory services, the most important of which we have listed below. In each consultancy process, we deploy the services that best fit our client's needs.
INSIGHTS
We are constantly working on the latest trends and developments in the field of customers, companies and technologies. We conduct research, speak to clients and lead focus groups. Projects start with the collection of information that helps to bring the project to a higher level.
Future of Customer Interaction
Market Insights
Customer Insights
Business Insights
Contact us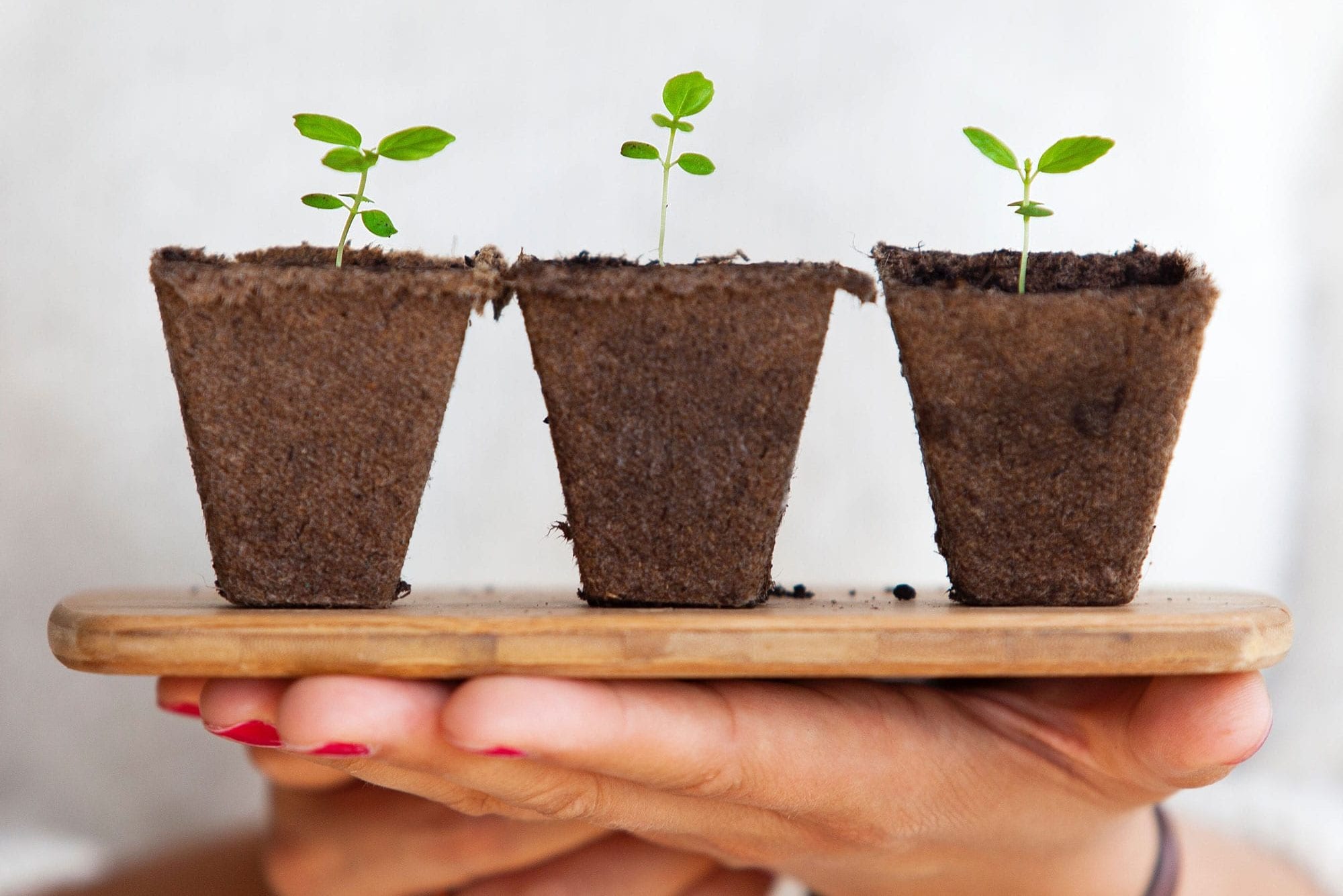 BUSINESS MODELLING
A business model describes the logic of how an organisation creates, delivers and captures value; in a economic, social or cultural context. Innovating and optimising business models is at the core of our work and consists of various elements.
Value proposition
Distribution models
Life Time Value
Marketing
Platform models
Sales and service excelence
Contact us
TRANSFORMATION
To make the strategy a success, we guide this transformation from A to Z. Transformation affects many areas of the company. This should not be done in isolation, but in consultation with all the elements involved.
People and leadership
Customer Journey
Processes
Systems (CRM/ERP)
Market and Business Intelligence
Change management
Contact us
We help organisations to
refine their commercial strategy.
Our holistic approach - supporting from strategy through to implementation - means that we have developed a number of supporting products and services, in addition to our consultancy services, so that we can effectively help our clients throughout the entire process. It is of course possible to take these products and services separately.
INNOVATION PROJECTS AND TOOLS
BENCHMARK
This test indicates where your organisation is on the driver model. It determines the status quo, indicates the points for improvement and how to realise them.
CUSTOMER CENTRICITY SCAN
The scan shows how your organisation scores on customer focus on strategic, tactical and operational level. This insight helps to optimise the customer strategy.
INCLUSIVE BUSINESS MODEL
A method to support stakeholders in collaboratively scaling their inclusive business model. In this way, they increase their social impact and financial sustainability. 
MARKETING & SALES GAME
An interactive game taking participants into marketing and sales theory and allowing them to apply it practically. This way the participants broaden their knowledge area.
OUTLOOK 2020
The scan shows how your organisation scores on customer focus on strategic, tactical and operational level. This insight helps to optimise the customer strategy.
CUSTOMER JOURNEY
This masterclass focuses on the three phases of Customer Journey Mapping: (1) analysing and understanding customer behaviour and the current Customer Journey, (2) designing the desired Customer Journey and (3) realising and implementing that desired Customer Journey.
MARKET AND BUSINESS INTELLIGENCE
This masterclass provides insights in the phenomenon of Big Data, assesses the impact of Big Data on organisations, the opportunities it provides and how it helps companies to grow.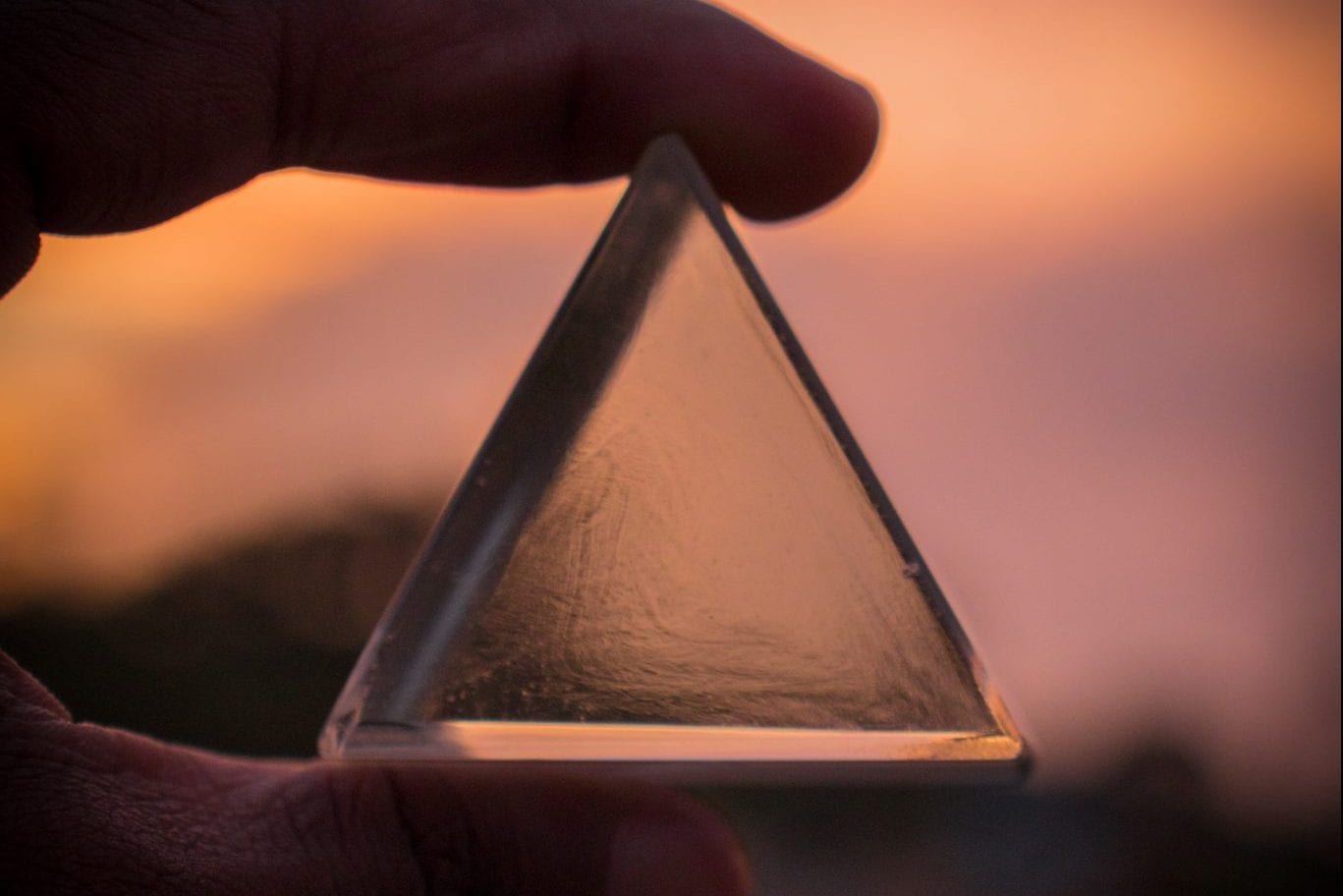 PYRAMID PRINCIPLE
This masterclass teaches participants to communicate more effectively using the pyramid principle; a well-known methodology for structured communication.
LEADERSHIP AND RESEARCH PROGRAMS