Successful strategy implementation with marketing and IT solutions
Marketing and IT solutions
For the successful implementation of a new (marketing) strategy, it is important that business processes and IT systems sufficiently support this new strategy. Often, these processes and systems need an update and/or adjustment. This can be large or small. We support organisations throughout this process: from determining the business needs and finding a suitable solution (either supplied by us or found in the market) to implementing this solution. Of course, we do everything in consultation and together with our customers. We therefore also tailor our support to their needs.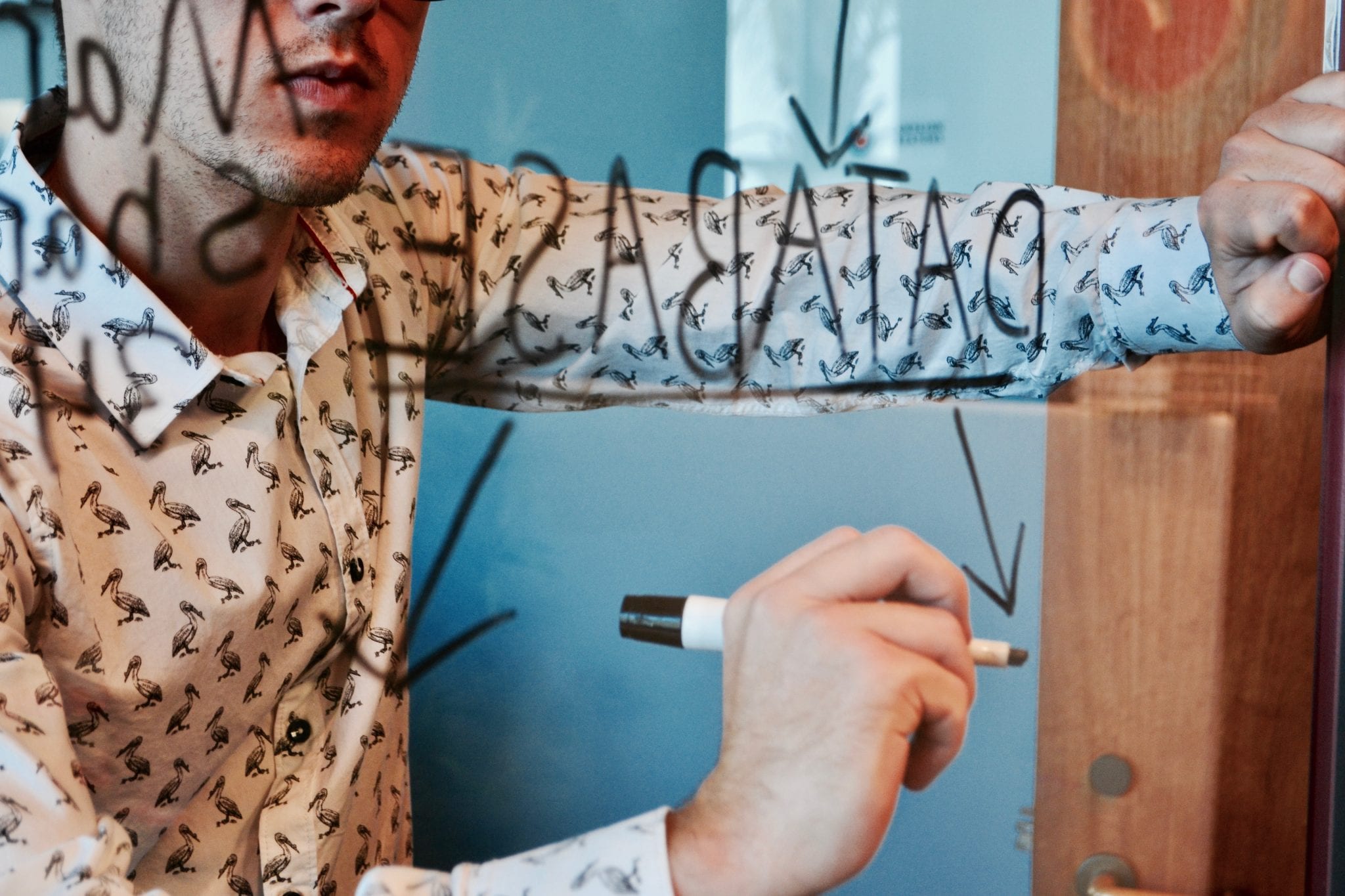 Identify business needs
In order to be able to make the right choice for the best fitting solution, we first map out the business needs together with our client. We determine how future business processes should be structured and based on this we determine what the IT system should be able to do to successfully implement the new strategy.
The business needs are documented in; a vision document with business requirements, a list of current and desired process descriptions and a request for proposal (RFP).
select solution
With the RFP we contact potential suppliers to see what they can offer our client. Received proposals we help assess on the basis of the earlier established business requirements.
Depending on business needs, solutions can consist of reusing existing systems and/or integrating new systems and can be standard or custom-made.
We invite the suppliers with the best suitable proposals for a pitch. We then assist our client in selecting the best solution and conducting contract negotiations.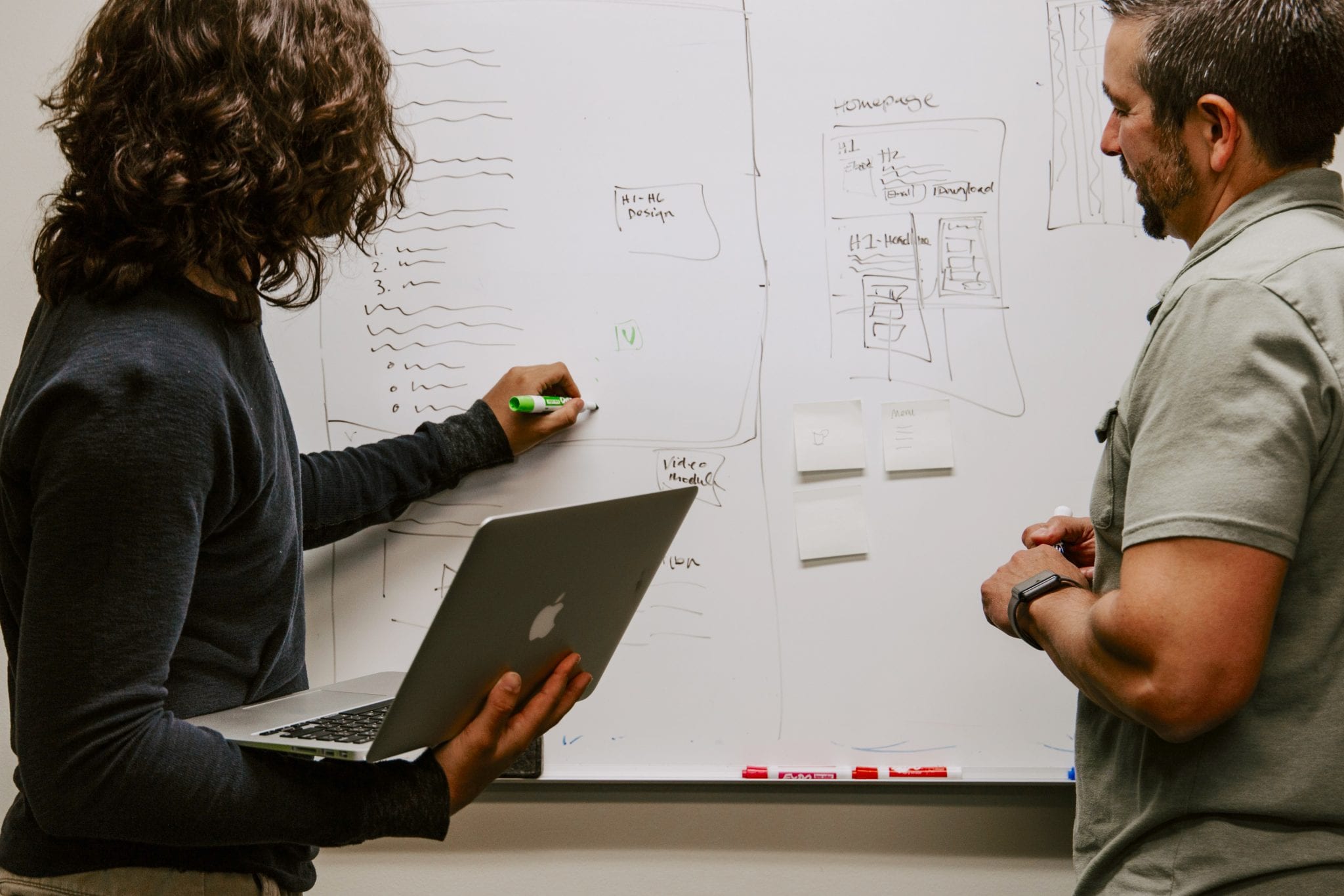 implement solution
During the implementation, we determine the final scope of the project and the project planning together with our customer and the selected supplier. Then we build the solution, test it and go live! During this entire step, we are the link between our customer and the supplier.
If required, we will take care of it:
Project governance - organising steering committees in which direction is determined, decisions are made and supervision is exercised
Project delivery management - in addition to project management, we are involved in scope, budget and content
Change management - guiding and training employees to work with the new solution
Marketing and
sales activities.
Because we believe that a strategy only reaches its goal when it is successfully implemented, we are also happy to support our clients in the execution of various marketing and sales activities. This can be from improving the customer journey and setting up brand activation campaigns to creating different communications. Again: we do everything in consultation and together with our clients. After all, this is how we achieve the greatest support and best results.