Global cooperation in every area, this diversity determines our strength.
We work sector-independently because we believe that our added value lies in competencies in our field. The experiences we gain in the various sectors form a valuable source of knowledge that we can translate into our projects.

We have a strong international orientation. Therefore, we do not allow ourselves to be limited by national borders and work from Bussum, London, Accra and Zürich for various (inter)national clients.
A collection of
our valuable clients.
Event management & services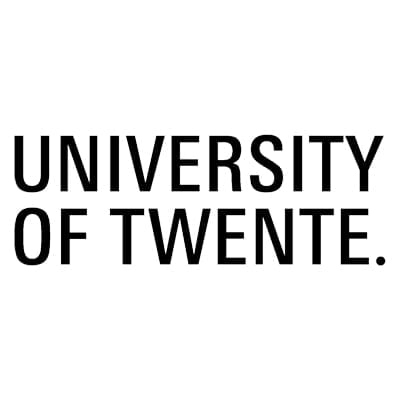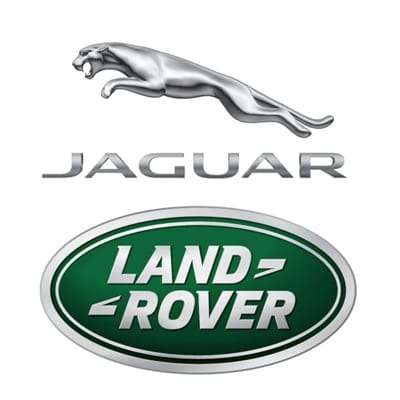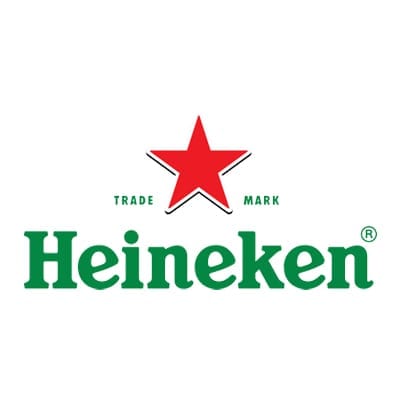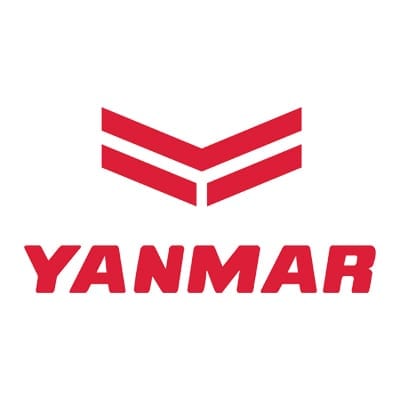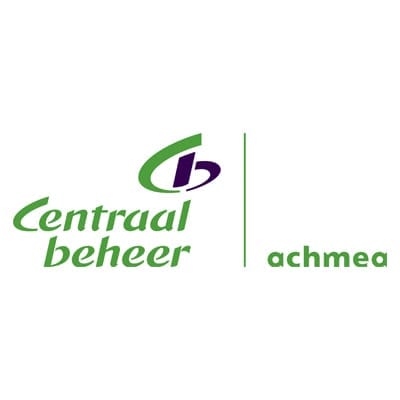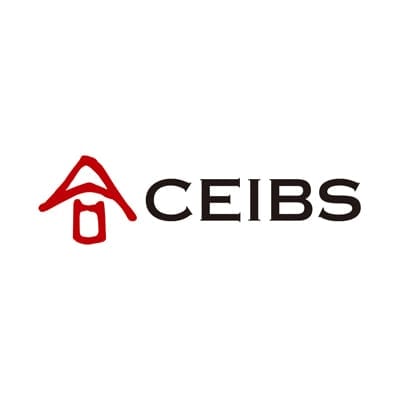 A collection of
our valuable clients.
'Working with TNXTO brought great value. The team was committed to fully understanding the intricacies of our industry.
They were great listeners and they worked relentlessly to find solutions to our core business challenges, as well as to the individual challenges of our local markets.'
Sylvia Andre
Group Marketing and Communications Director
MCI Group
'To me, the Next Organization stands for highly-driven business professionals. Intelligent. Innovative. Bold. Creating more possibilities. Breathing 'growth.
Together and with the support of TNXTO we have made great strides in extremely complex issues such as part-time education and positioning.'
Hans Brouwer
Head of Marketing & Communications
HAN University of Applied Sciences