Bij The Next Organization houden we regelmatig kennissessies. Doel van deze kennissessies is om kennis en vaardigheden verder te...
Lees meer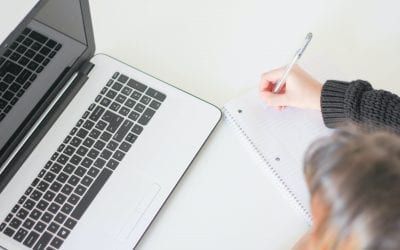 The Guinness Book of World Records states one of the most resilient lifeforms we know, the Deinococcus Radiodurans bacterium. It can adapt...
Lees meer
Today's overcrowded infrastructure network causes lots of problems. As such, major delays and road frustrations are part of every...
Lees meer